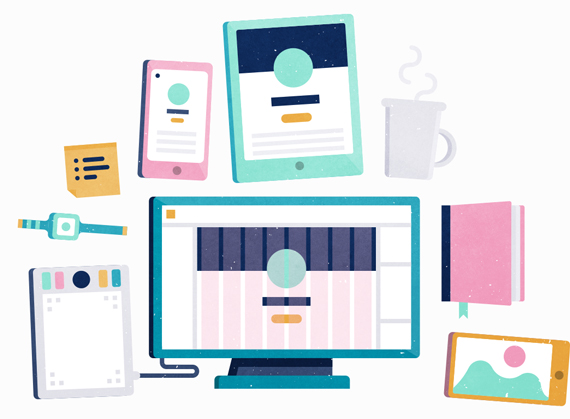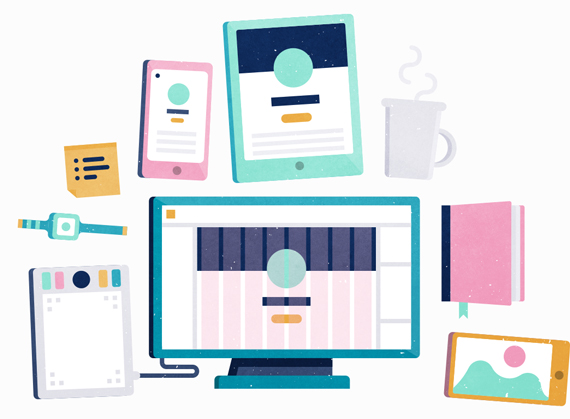 My name is Elias Koski, I am a Finnish designer & illustrator based in Stockholm. Currently studying design leadership and team building at Hyper Island, I'm on the lookout for internship opportunities starting spring 2019.
Read more about me here, check out my work, or say hi! at: hello@eliaskoski.com
Let's work together!