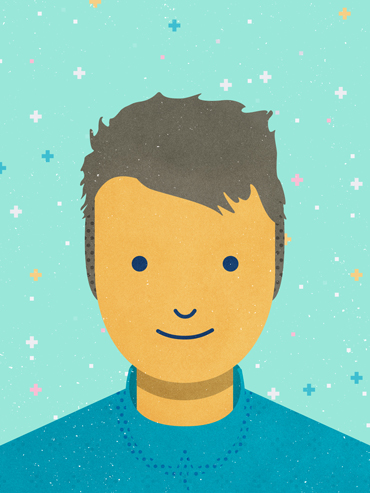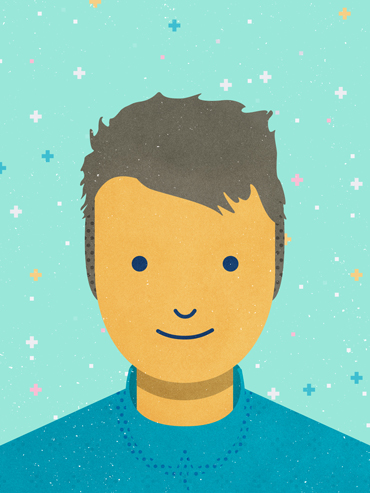 My name is Elias Koski. I am a lifelong creator and problem solver, I have been creating and designing digitally since grade school and I don't plan on stopping anytime soon.

I was born in Finland but raised (for the most part) in Bangkok, Thailand. I studied Multimedia Design at the Nordic Multimedia Academy in Kolding, Denmark, after which I lived and worked in Yangon, Myanmar.
Previously I worked as a user interface and experience designer at Nex Labs and before that I briefly created graphics and various other design-work at Synapse Original.
Currently I am studying design leadership and team building at Hyper Island in Stockholm. I am looking for internship opportunities as a part of my studies with a focus on continued development of my experience design skills.
Let's work together! hello@eliaskoski.com
Design Thinking

I approach my design problems with a systematic approach that helps me estimate my time, align my team, and deliver solutions time and time again. Whether it is a mobile app or a logo design, applying systematic design thinking allows me to tackle complex problems with ease.
UX Research & Strategy

Solid strategy is informed by solid research. By empathising with those I am designing for and understanding the context of the problem, I am able to plan and execute holistic user experience strategies.
UI Design & Usability

From an applications structure, through sketches and wireframes, to the final polished designs, I always keep usability and functionality in mind when developing interface design solutions.
Prototyping & Testing
Confirming assumptions and trying out new features, failing fast and often, whether using paper or high fidelity designs, prototyping is key to ensuring what I design works as intended.
Illustration
Catch your audience's attention, bolster your message, bring a little life to your website or app. Using illustration I can help you deliver your message with style!
Visual Identity Design
Communicate your company's values through contemporary visual design. Using solid design principles and techniques, I can help you create or re-imagine your visual identity to resonate with your desired audience.
"Elias is sharp and attentive. He has the ability to think and solve complex business problems through design thinking and prototyping. In addition, he's an effective communicator and a good team player."
​​​​​​— Ye Myat Min
Chief Executive Officer, Nex Labs
"We are very satisfied to have worked with Elias, who has all the qualities to make a very good team member: commitment, creativity and multi-task skills. The whole team has indeed enjoyed his ability to listen, his patience and his daily good mood."
​​​​​​— Neil Robert
Founder & Operations Director, Synapse Original